OUR TEAM
FWI Custom Home's reputation was built on the dedication each employee has to the building process and the customer experience. The cornerstone to well managed projects is both the commitment to strong communication and quality craftmanship – both at the forefront of our construction management services and client relationships.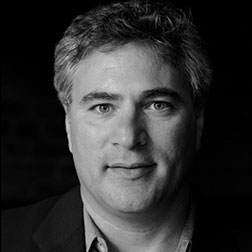 Geoffrey Kuck
General Manager, Founder – FWI Principal
Geoff is an award-winning builder with 25 years' experience providing highly managed builder-client relationships. FWI Custom Home's reputation is dedicated to the customer experience and the commitment to strong communication, high quality craftmanship, and a focus on budget and program management – all combined as a platform of construction services for our clients. We focus on the talent within our organization to provide the best possible services to our homeowners.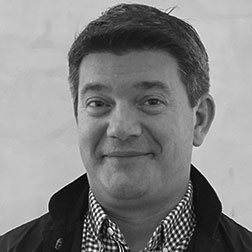 Daniele Bolognesi
Senior Project Manager & Production Manager
Originally from Italy Daniele, joined the FWI team in 2017 and has managed all aspects of construction for FWI clients. Driven to manage budgets and schedules, Daniele is a professional builder constantly looking at the details and communicating with our clients – providing a one-of-a-kind builder-client experience – always delivering for our customers.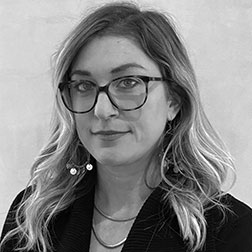 Erin Ulloa
Production Coordinator and Operations Manager
As Production Coordinator, Erin supports the field management team with pre-construction services, customer service management, and on occasion stepping into the project manager role. Erin developed the internal operations at FWI during her early years with the company and has a complete understanding of the companies' operations management. Fluent in Spanish, Erin worked in the Peace Corps earlier in her career and now has the benefit of communicating with our labor and tradesmen at all levels.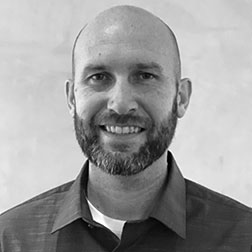 Joe Murray
Project Manager & Construction Manager
Joe is a second-generation home builder with exceptional knowledge and hands-on experience in both carpentry and specialty paint finishing. From installing built-ins and custom details in our Georgetown client's homes to managing whole-house renovation projects in Maryland – Joe is an exceptional site manager who understands the details and craftsmanship required for all levels of construction.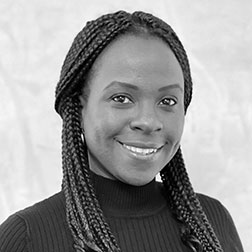 Emily Nwokoye
Bookkeeper and Assistant Operations Manager
Emily joined FWI at the end of 2022 as the Bookkeeper and Office Manager and handles the day-to-day office and bookkeeping operations of accounts payable and receivable, maintains and updates financial records and statements, manages daily financial transactions, and ensures that all the transactional and financial data is accurately recorded in our accounting systems. Emily also supports field operations on various projects. When not working – Emily is focused on her family and three children.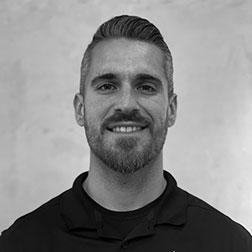 Ryan Jack
Site Supervisor & Construction Manager
Ryan was born in Maryland and lives with his family and three children in Anne Arundel County. Working on-site, Ryan works closely with our subcontractors and vendors to manage their daily progress and performance. Previously working as a sub-contractor and professional tradesman, Ryan's understanding of how to work with everyone on the jobsite is critical to the success of each project. From roofing to specialty lighting, Ryan maintains our high-level of quality and craftsmanship.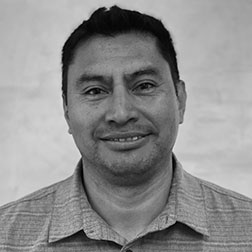 ADONI LOPEZ
Site Supervisor & Senior Carpenter
Exceptional senior carpenter and cabinet maker, Adoni is proficient in all aspects of renovations and interior finishes. Overseeing every level of the build process from demolition to punch out – Adoni is a natural problem solver and is driven to perfection. From punch out specialist to customer service manager – Adoni is always looking out for our client's best interests.